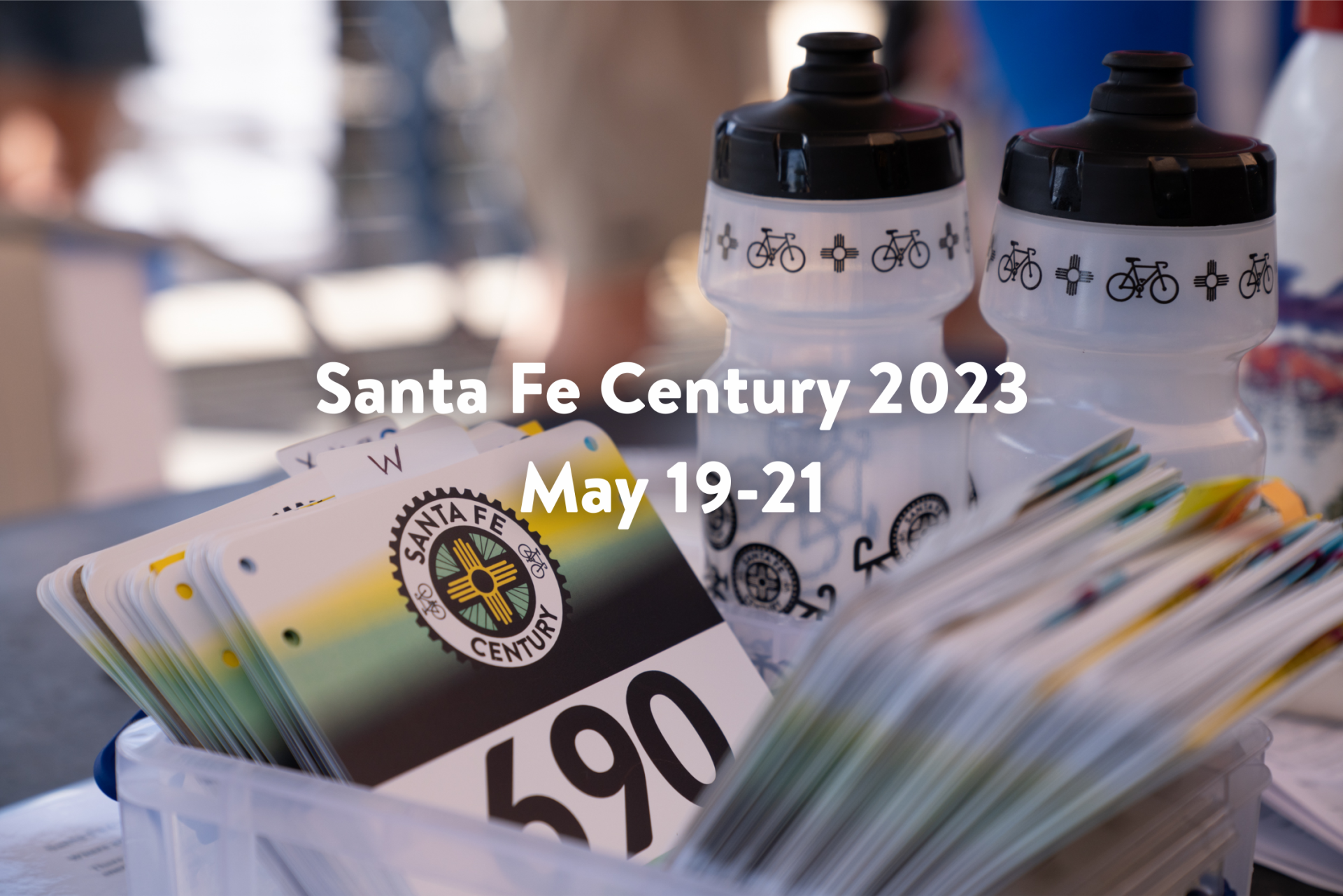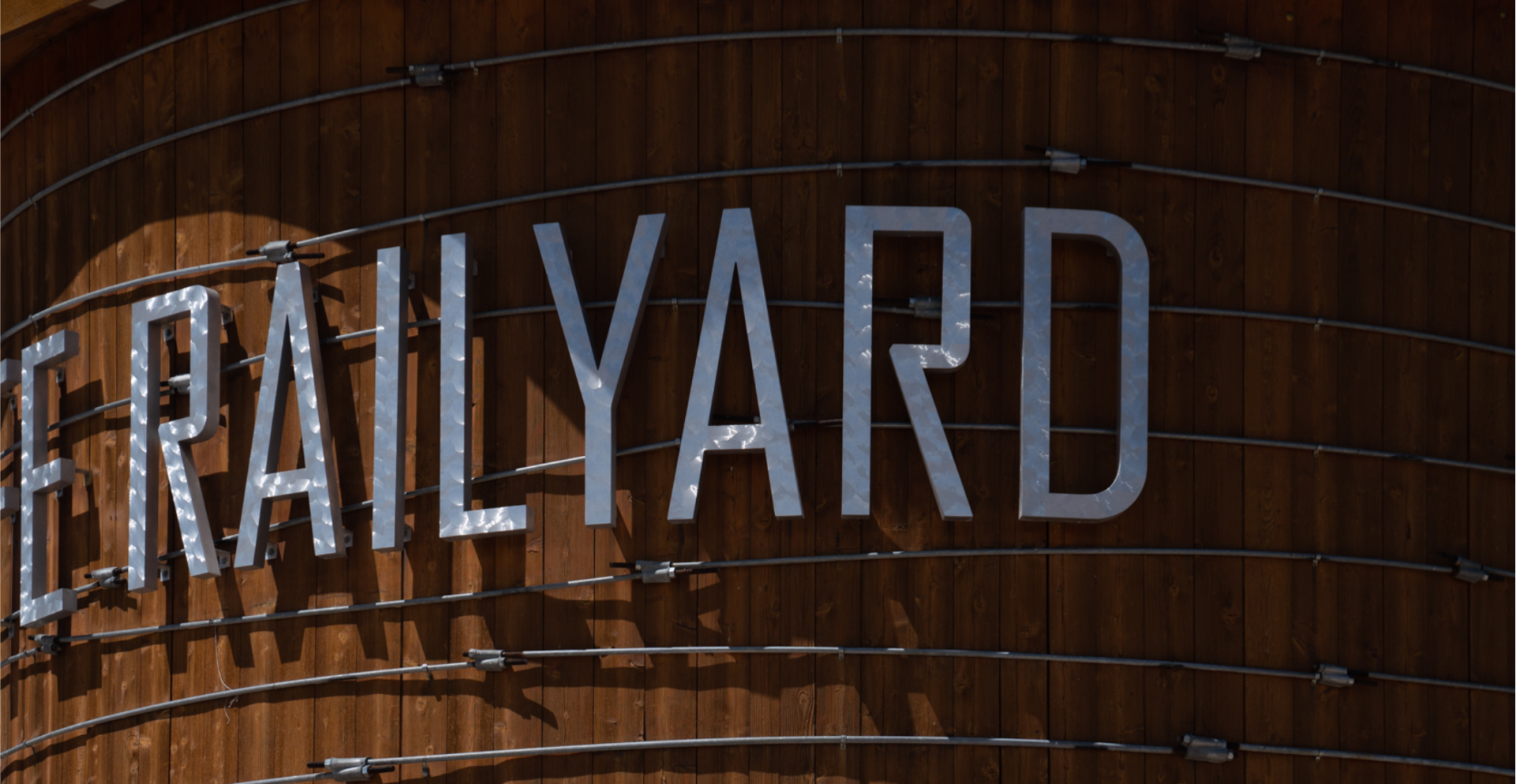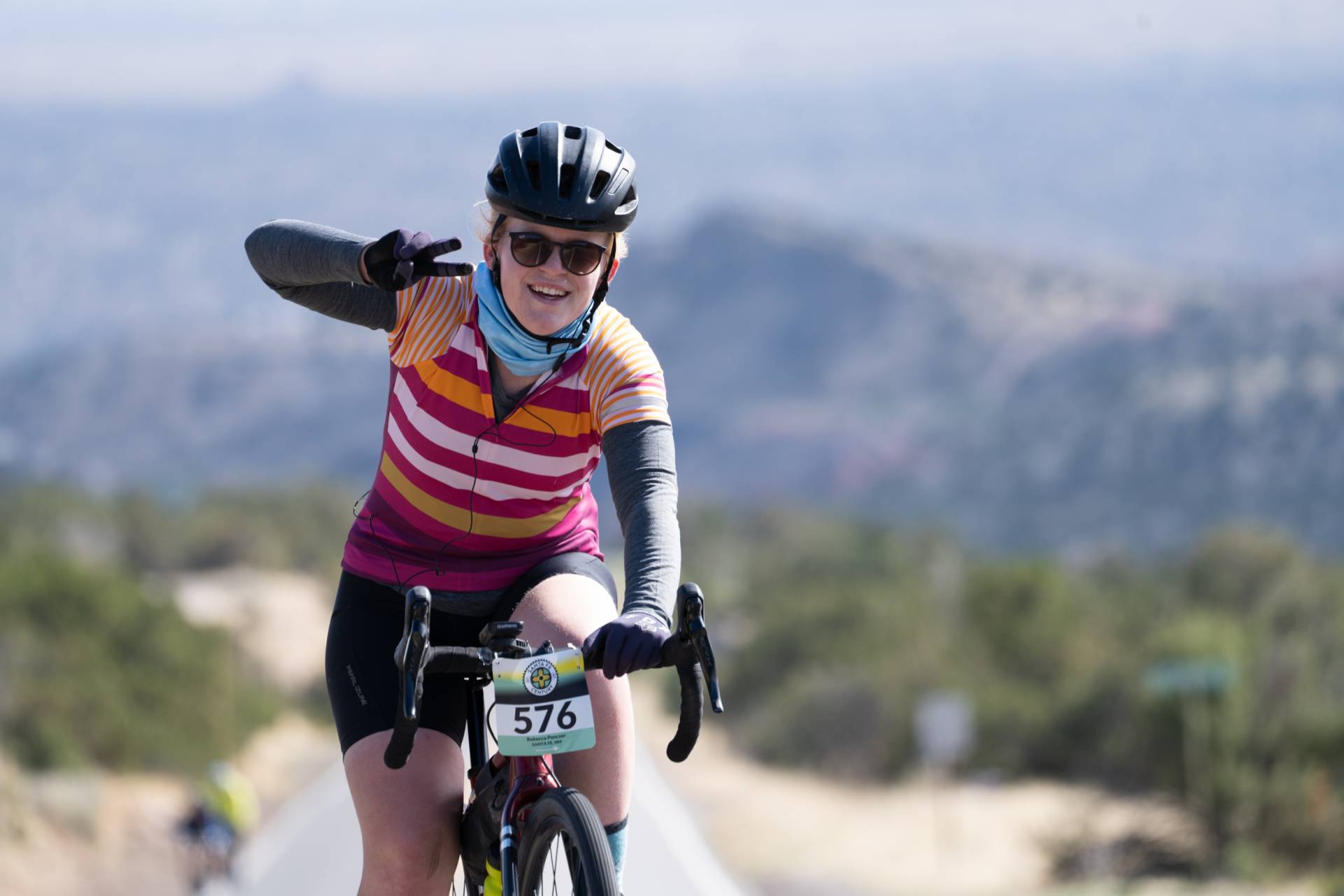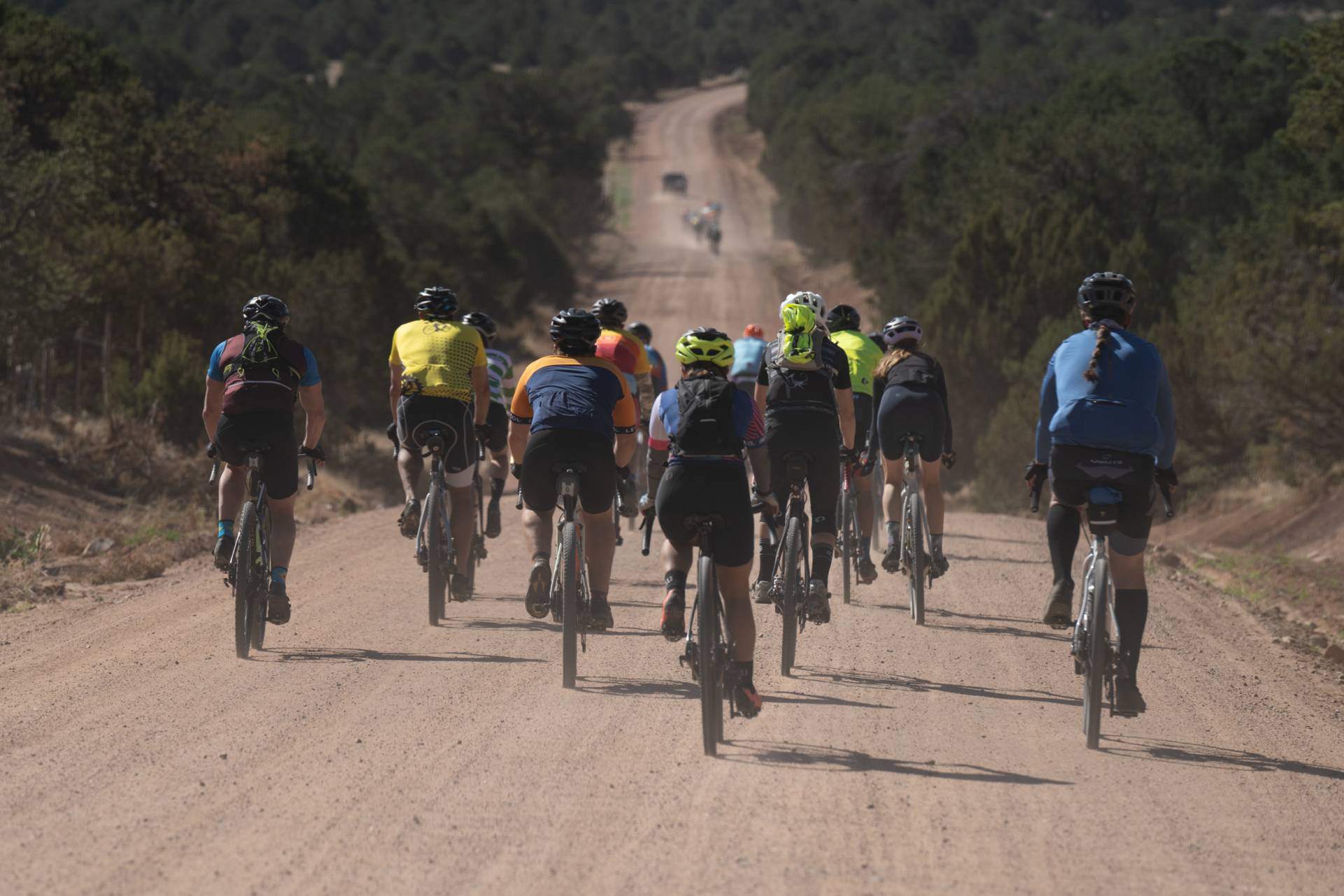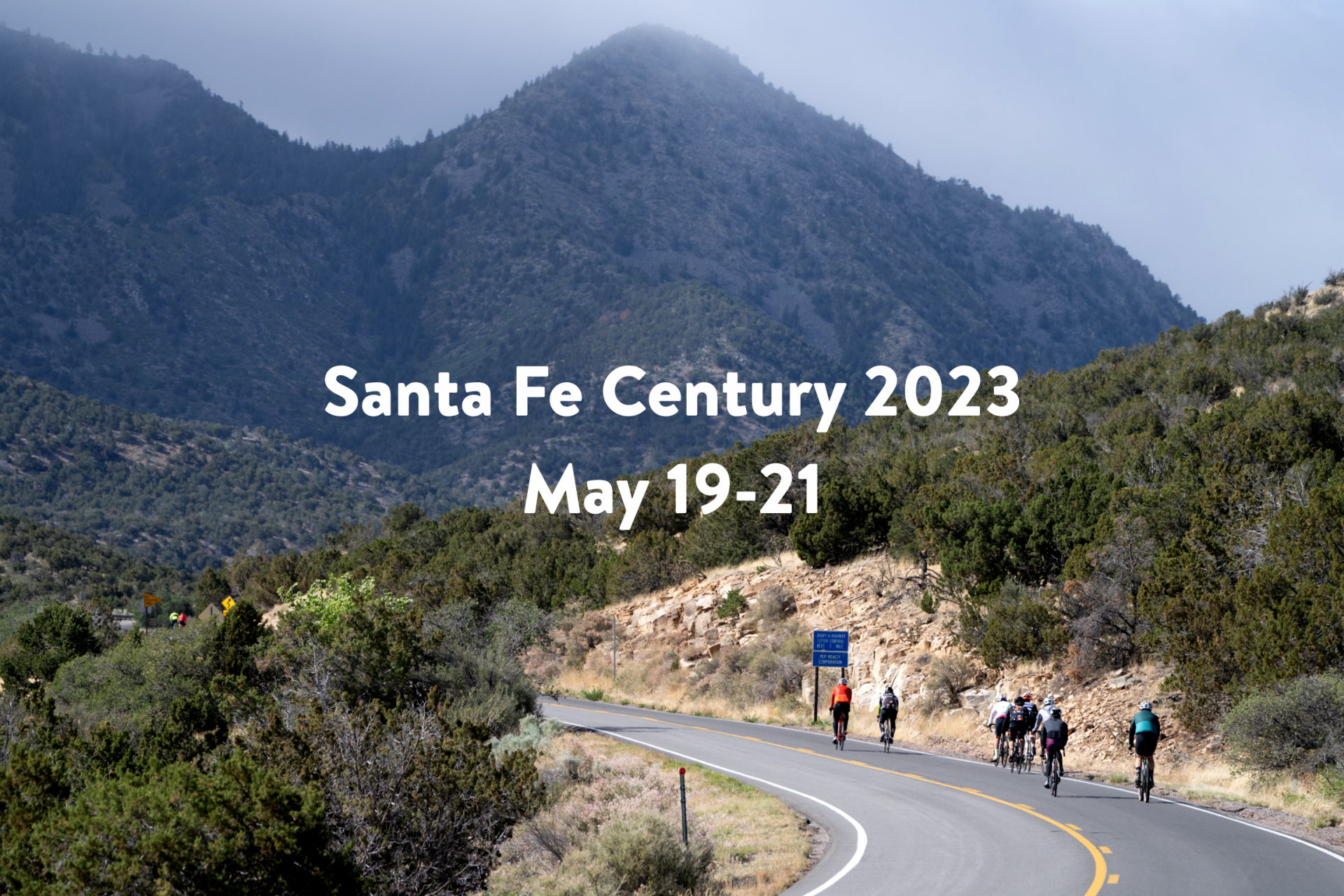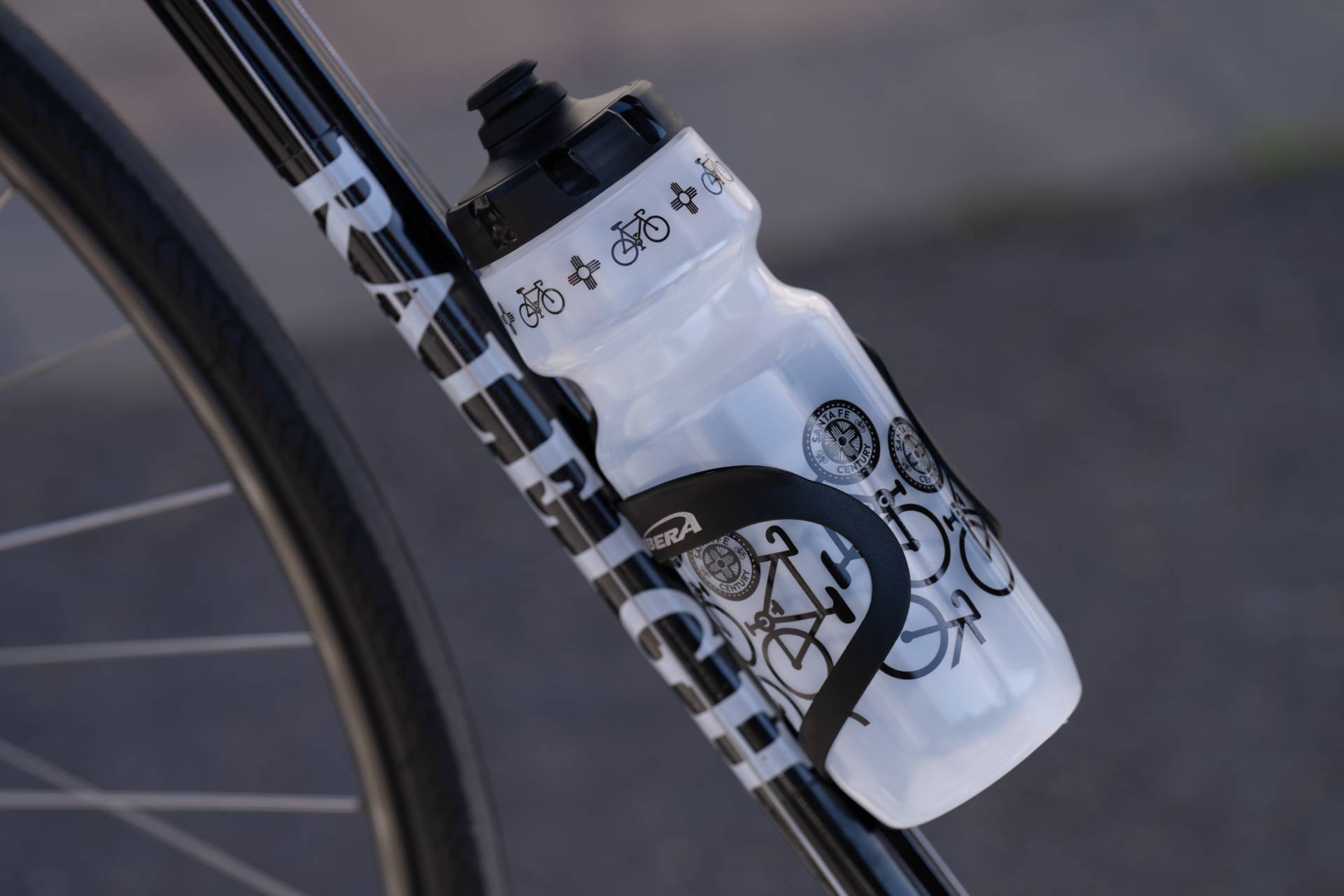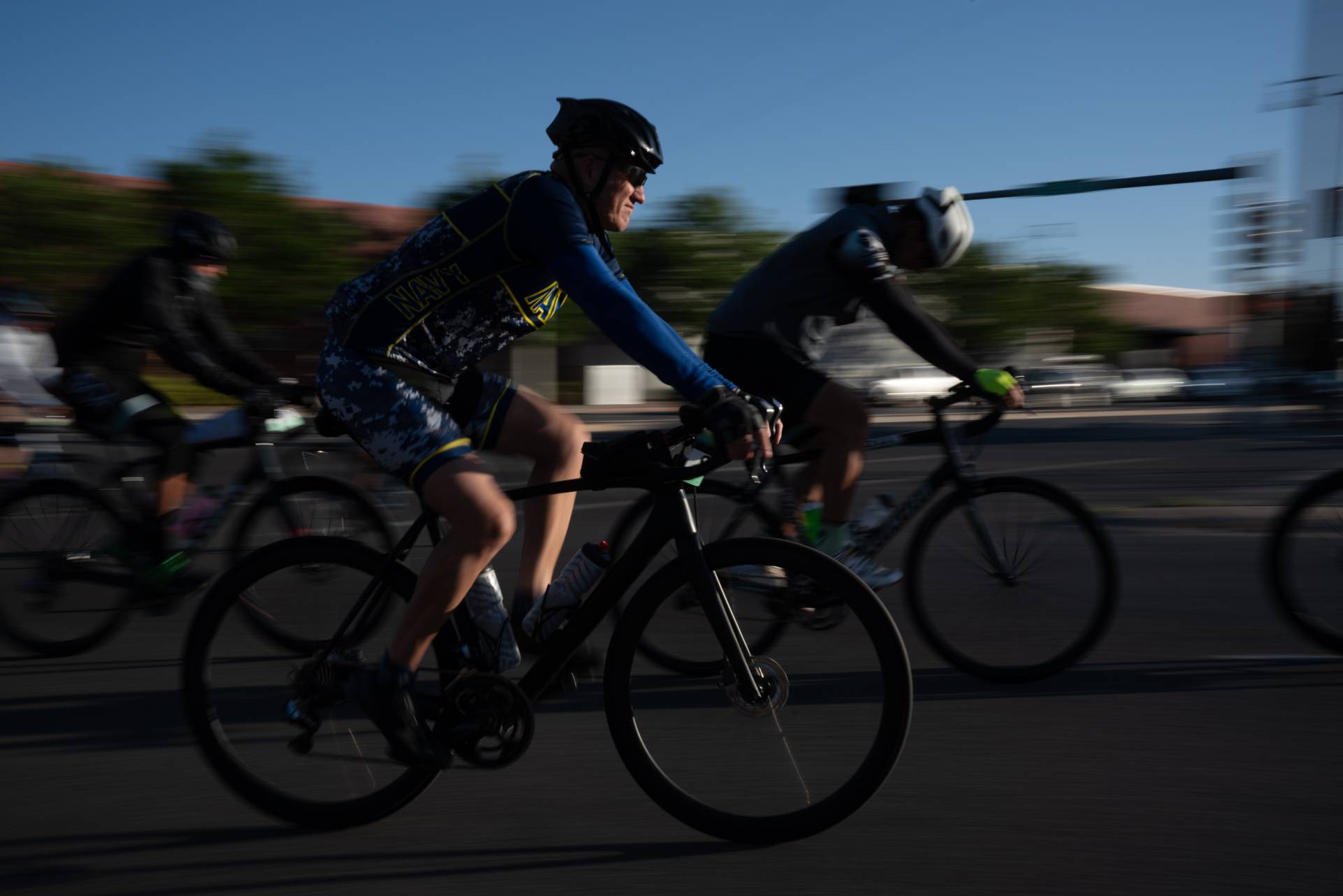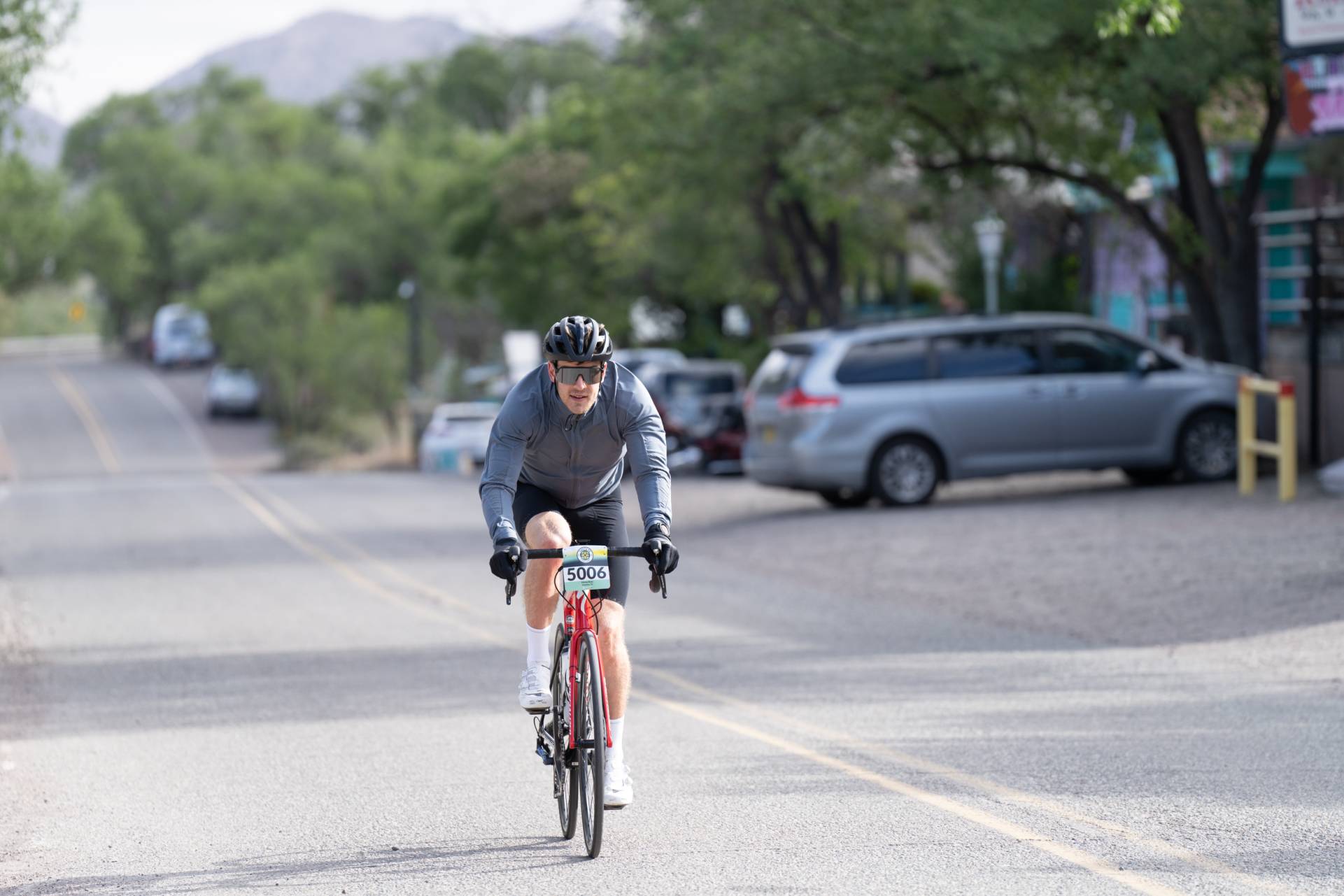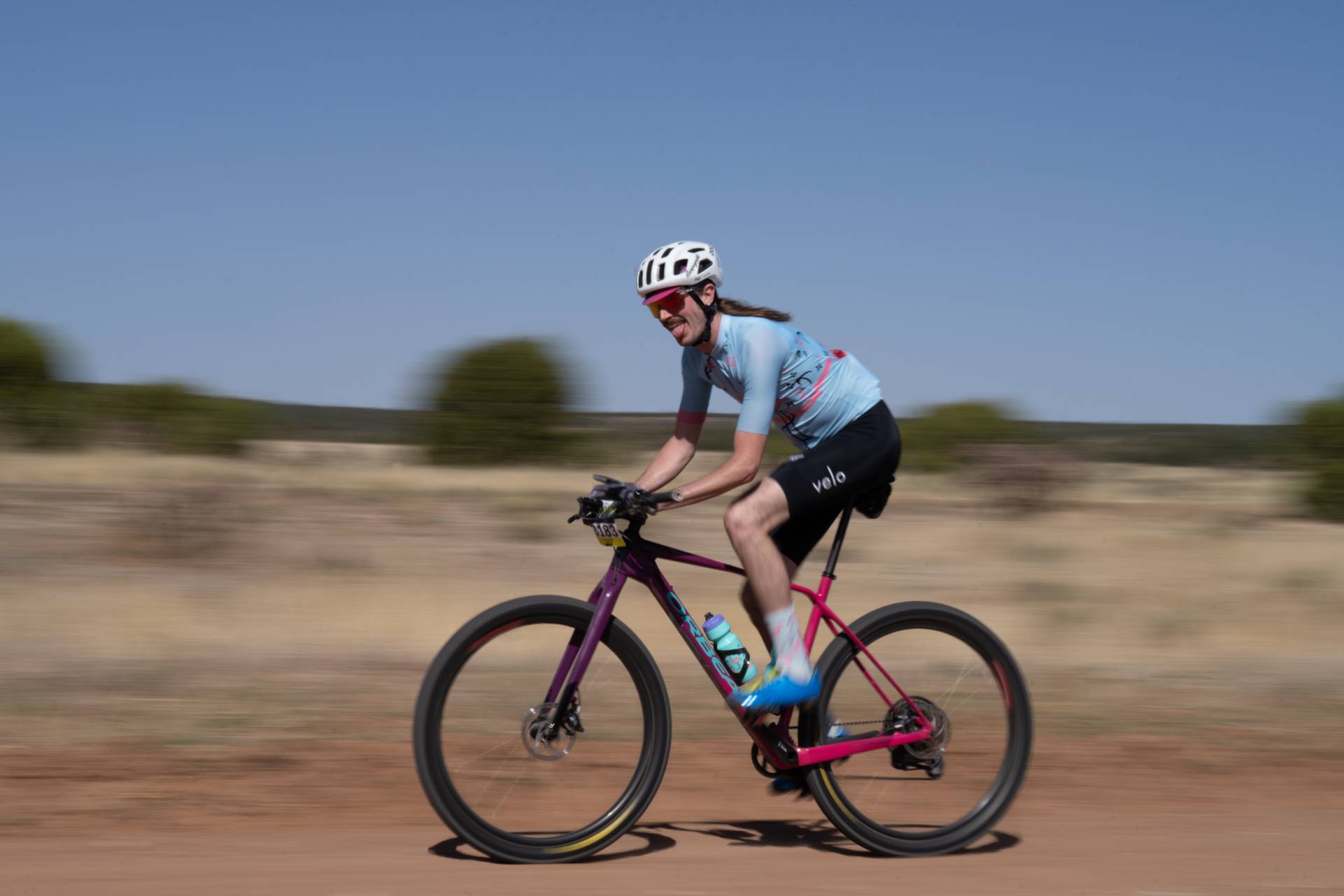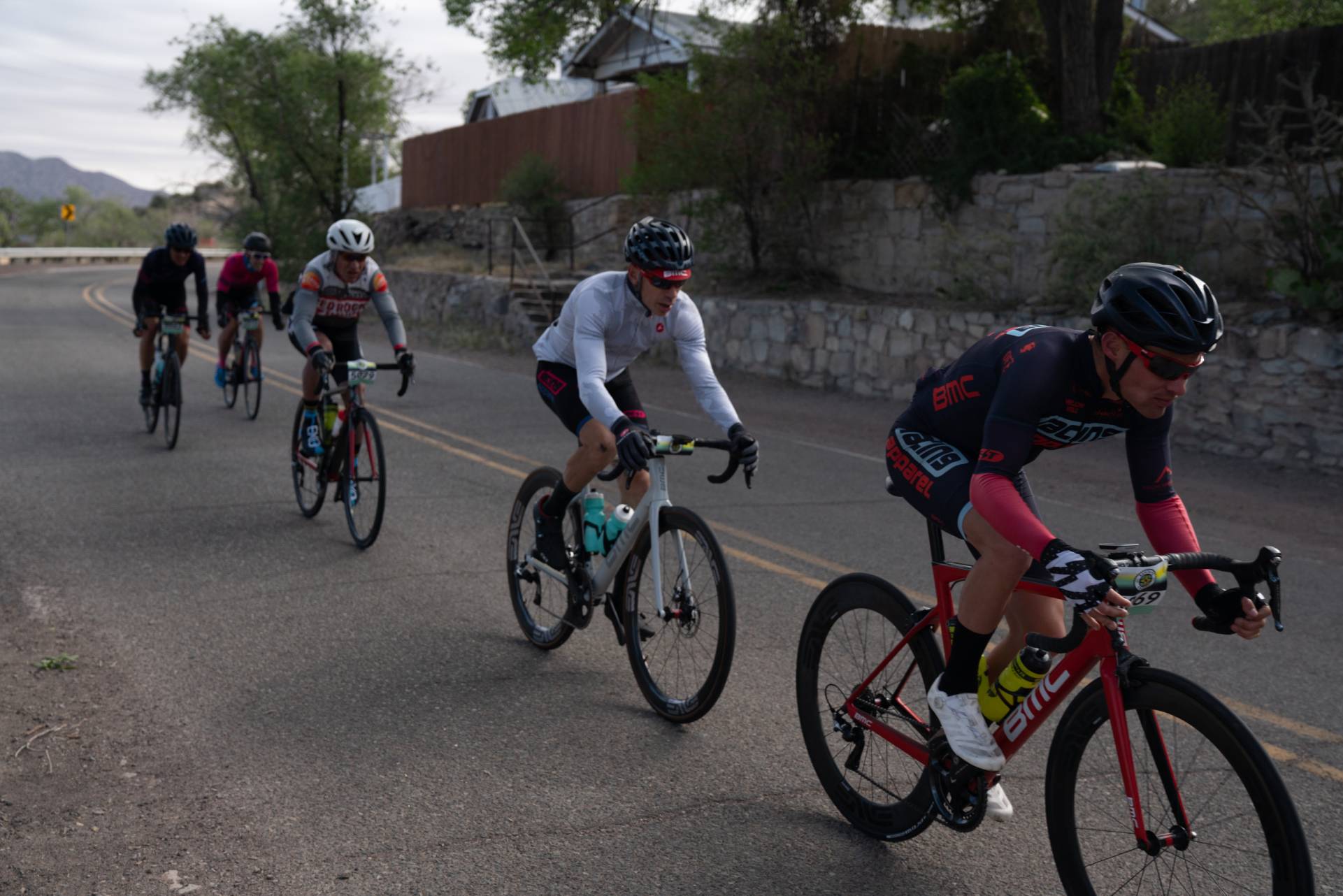 SFC2023imagesbannerwebsite

SFC 2023 images railyard

20220522_SFCentury_2095

20220521_SFCentury_0555

SFC2023imagesbanner2

20220521_SFCentury_1431

20220522_SFCentury_1746

20220522_SFCentury_1917
20220521_SFCentury_0644

20220522_SFCentury_1838

Gravelon / Gravelito Cancellation Update
Dear Fellow riders,
We sincerely regret to inform you that we have made the difficult decision to cancel the Gravelon and Gravelito event scheduled for this morning. We understand the disappointment this may cause, and we want to extend our deepest apologies for any inconvenience caused.
We want to assure you that we did everything within our power to make the event happen as planned. However, upon evaluating the conditions of the trails and dirt roads, we determined that they were in poor shape, posing a risk to participant safety. As fellow cyclists, we share your passion and dedication, and we understand the desire to persevere in challenging circumstances.
As a small non-profit organization, these unforeseen situations have a significant impact on our operations. Nevertheless, we remain committed to providing a positive experience for our participants. In light of the event cancellation, we would like to offer the following accommodation options:
1. For those who were solely planning to participate in the Gravel events: Your registration for next year's Gravel events will be granted in the same categories at no additional cost.
2. For those who still wish to ride tomorrow: We are happy to switch your entry to any of our road events taking place tomorrow at no cost. Please let us know your preferred road event at the packet pick up today from 2pm to 7pm, and we will facilitate the necessary changes.
3. For those who registered for both the Gravel and Road events: You have the option to upgrade your registration to tomorrow's road events at no cost. Additionally, your registration for the Gravel events next year will be granted in the same categories.
To proceed with any of the accommodation options mentioned above or for any inquiries, please reach out at packet pick up from 2pm to 7pm at the Railyard Community room. We will be more than happy to assist you and ensure a smooth transition.
Furthermore, we kindly ask for your patience during packet pick-up this afternoon. Given the extra time required to handle category transfers and answer questions related to the event cancellation, there may be a slight delay. Our dedicated team will be on hand to assist you and address any concerns you may have. We appreciate your understanding and cooperation in this matter.
Once again, we sincerely apologize for the cancellation and any inconvenience caused. We genuinely appreciate your understanding, support, and commitment to our organization. We remain dedicated to delivering exceptional cycling experiences and hope to welcome you back in future events.
Please note that the challenging circumstances of limited cell phone signal and Wi-Fi coverage made it difficult for us to communicate timely updates.
Santa Fe Century Committee
Welcome to the Santa Fe Century 2023
Join us this May 20-21, 2023 for a weekend-long celebration featuring Gravel and Road events on challenging courses that highlight Santa Fe's extraordinary cycling community! 
A scenic course that highlights the landscape of northern New Mexico, starting and finishing in downtown Santa Fe. Riders will pass through the Ortiz Mountains and the Galisteo basin
Sunday Ride/Distance options of Century (106 mile tour), the Gran Fondo (106 mile timed ride), the Half-Century (54 mile tour), Medio Fondo (54 mile timed ride) or a 20 mile route 
Saturday Gravel Ride/Distance options of Gravelón (55 mile), or the Gravelito (25 mile) on Rowe Mesa
Outstanding food stops manned by experienced volunteers who return year after year
Police escort out of town
Great camaraderie with thousands of fellow cyclists 
Finisher medals for all participants
Prizes and awards for age group podium finishers in the Medio and Gran Fondos
Great restaurants, arts, outdoors and much more to enjoy with the family
Stay in touch on Facebook, Instagram, and our Strava club
The mission of the Santa Fe Century is to get people interested in cycling and to have fun doing it! Our ride is primarily volunteer led and organized. We welcome riders of all ages and abilities.