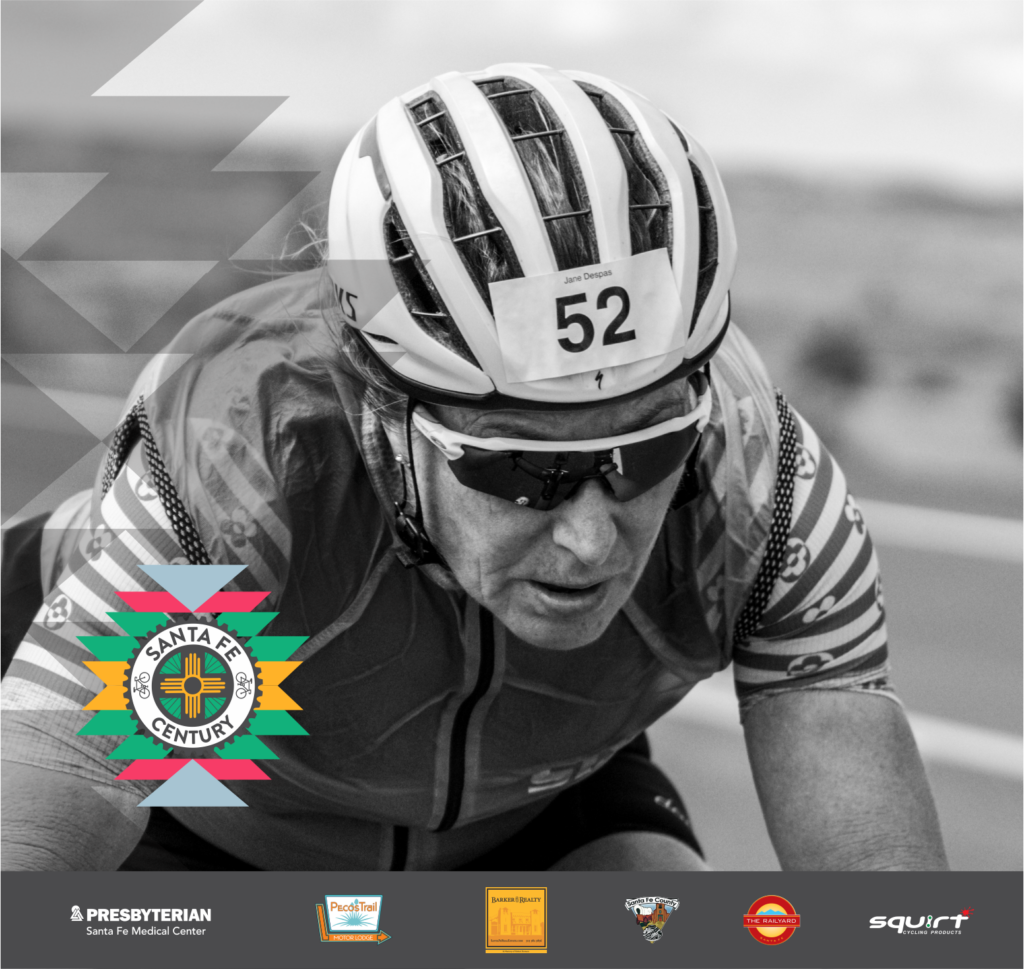 The #santafecentury2023 photo gallery is available on our page! Follow us and click on the link in our profile to see your ride! Follow us ! Thank you! https://www.instagram.com/santafecentury/
lobophotonm.com Images is proud to be the official photographer of the Santa Fe Century.
To view your photos, go to Lobo.photo to find your photos. Photos are free to download, personal use is allowed.  Enjoy!