Rider Photos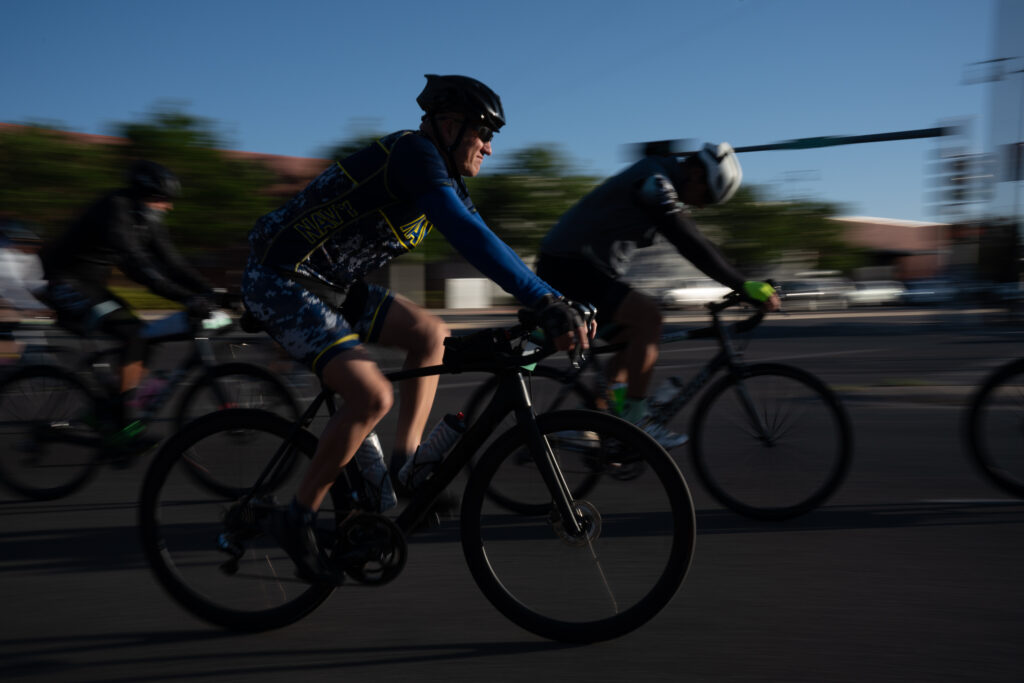 The #santafecentury2022 photo gallery is available on our page! Follow us and click on the link in our profile to see your ride! Follow us ! Thank you! https://www.instagram.com/santafecentury/
Sundance Images is proud to be the official photographer of the Santa Fe Century.

Riders will be able to search by rider number (so it's important that it's visible) or by time (the old fashioned way if they can't read the rider number).

Your photos will be taken out on the course as well as at the finish. On the course you will see a Photo Ahead sign roughly 1/4 mile before the shoot site, so prepare yourself and give them a smile! When your photo is taken, you will see a large digital clock – take note of the time so you can find your images online after the ride. When your photo is taken at the finish, just take note of the time you finished.

Images will be posted as quickly as possible, approximately 3-4 days after the event. To view your photos, go to Sundance Image's website to find your photos. For a fee you can order photos and photo products (like coffee mugs and mouse pads with your picture).